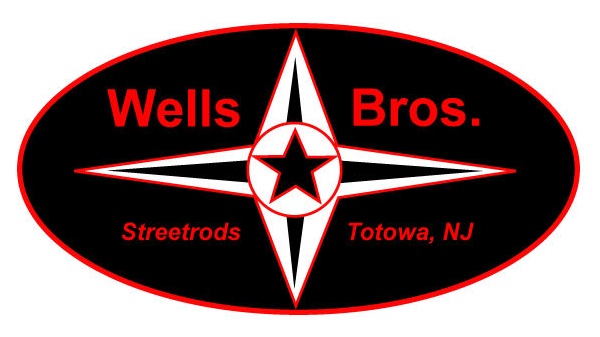 Welcome to Wells Bros. Streetrods.
We're just a couple of brothers building stuff for the fun of it.
Years ago, we started building the usual streetrods of the 30's and 40's. However, we changed course after seeing so many similar cars at the events we would attend.
Over time, we decided to start building cars that were more unique and "one-off".
And, now the more unique the better!!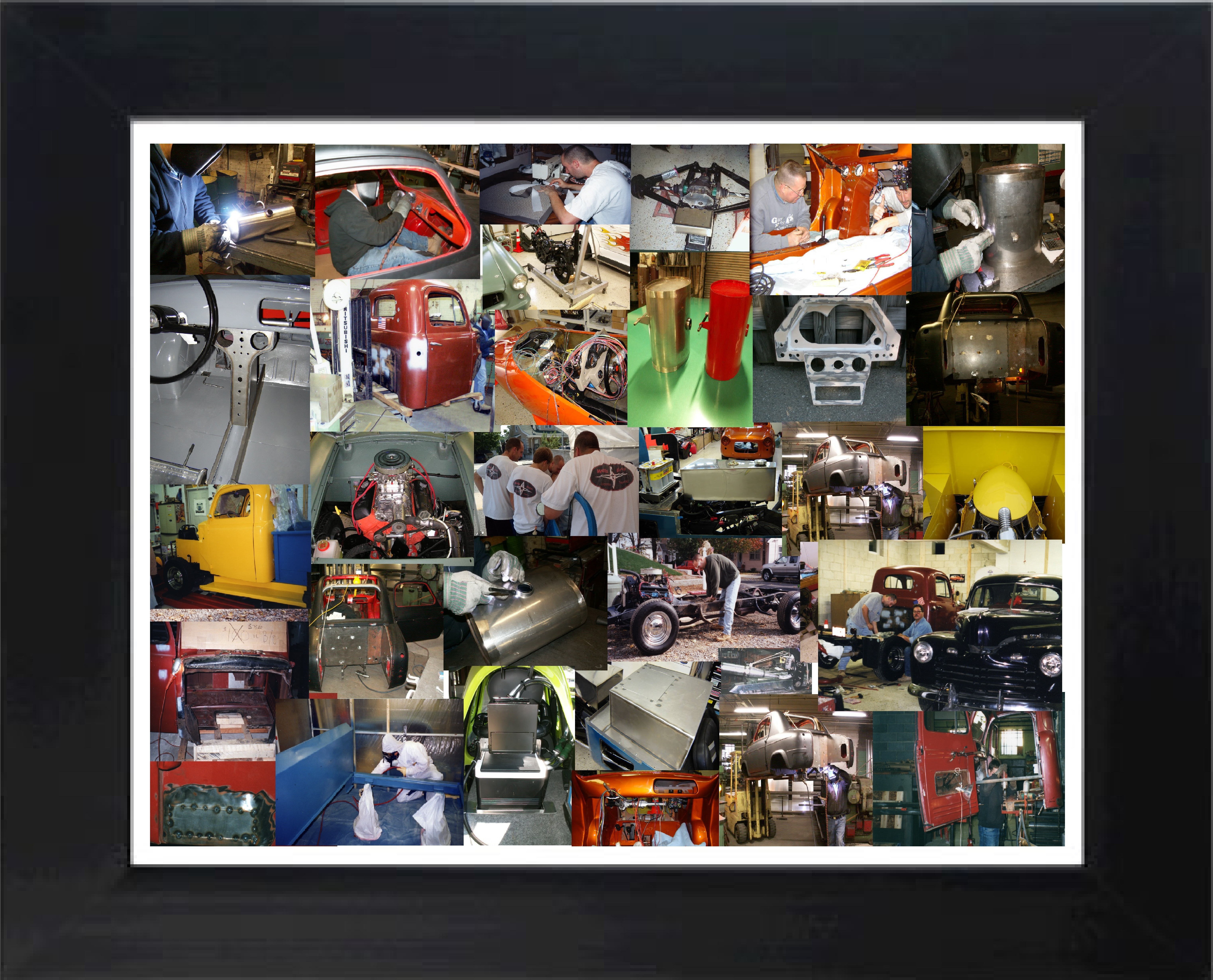 Stop by from time to time and see what we've built and what project we're working on
or click on one of the pictures below to see additional information on that car.
(Please note that this is only a hobby for us and we do not work on or build cars for other people.
And, since we put so much hard work into our toys, we rarely ever sell any of them.)
If you want to drop us a line, email me at ckr1@aol.com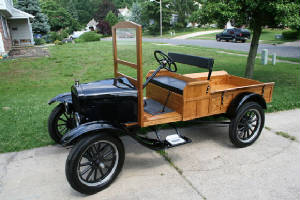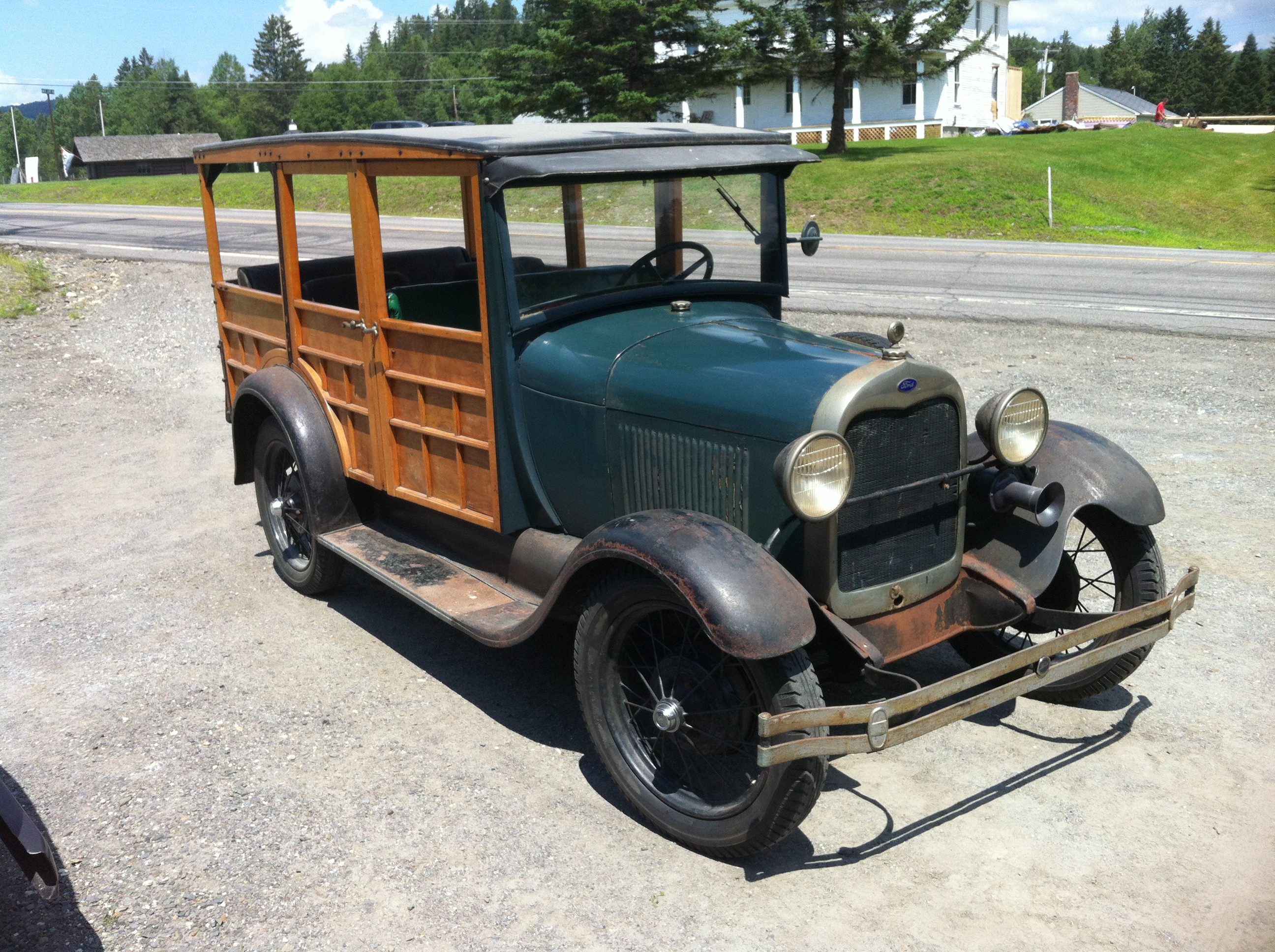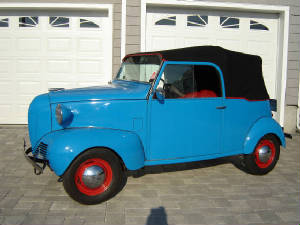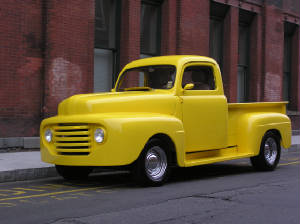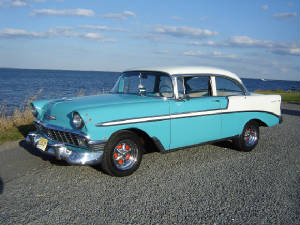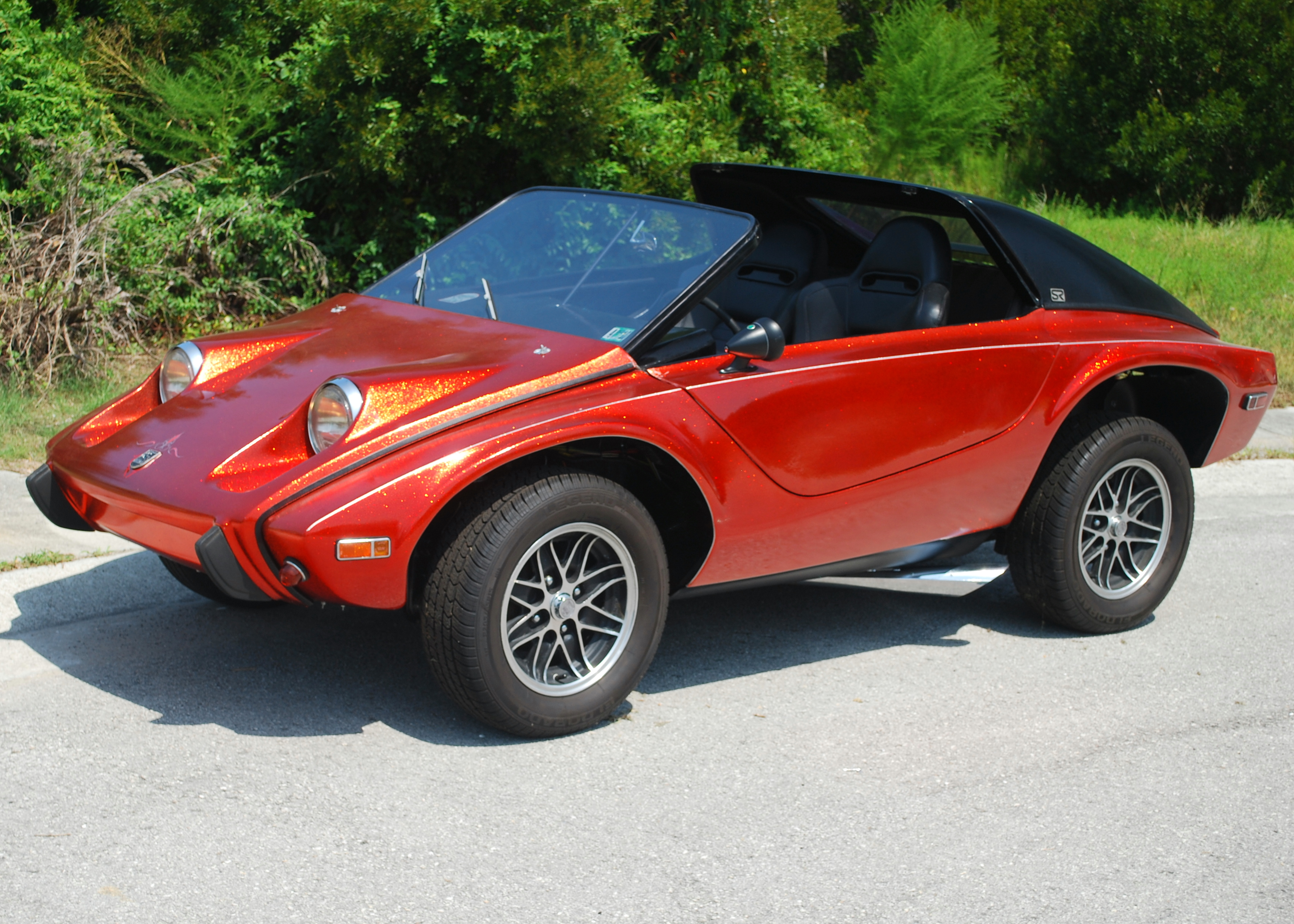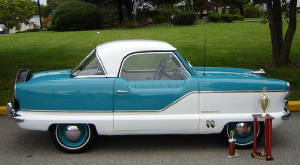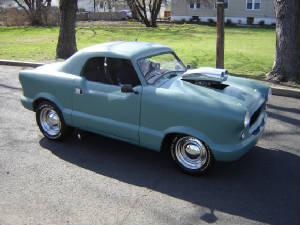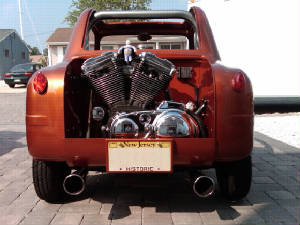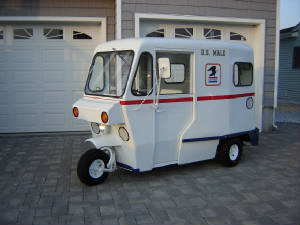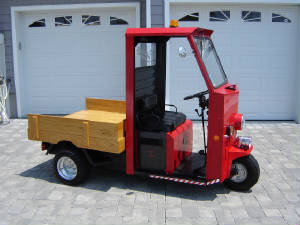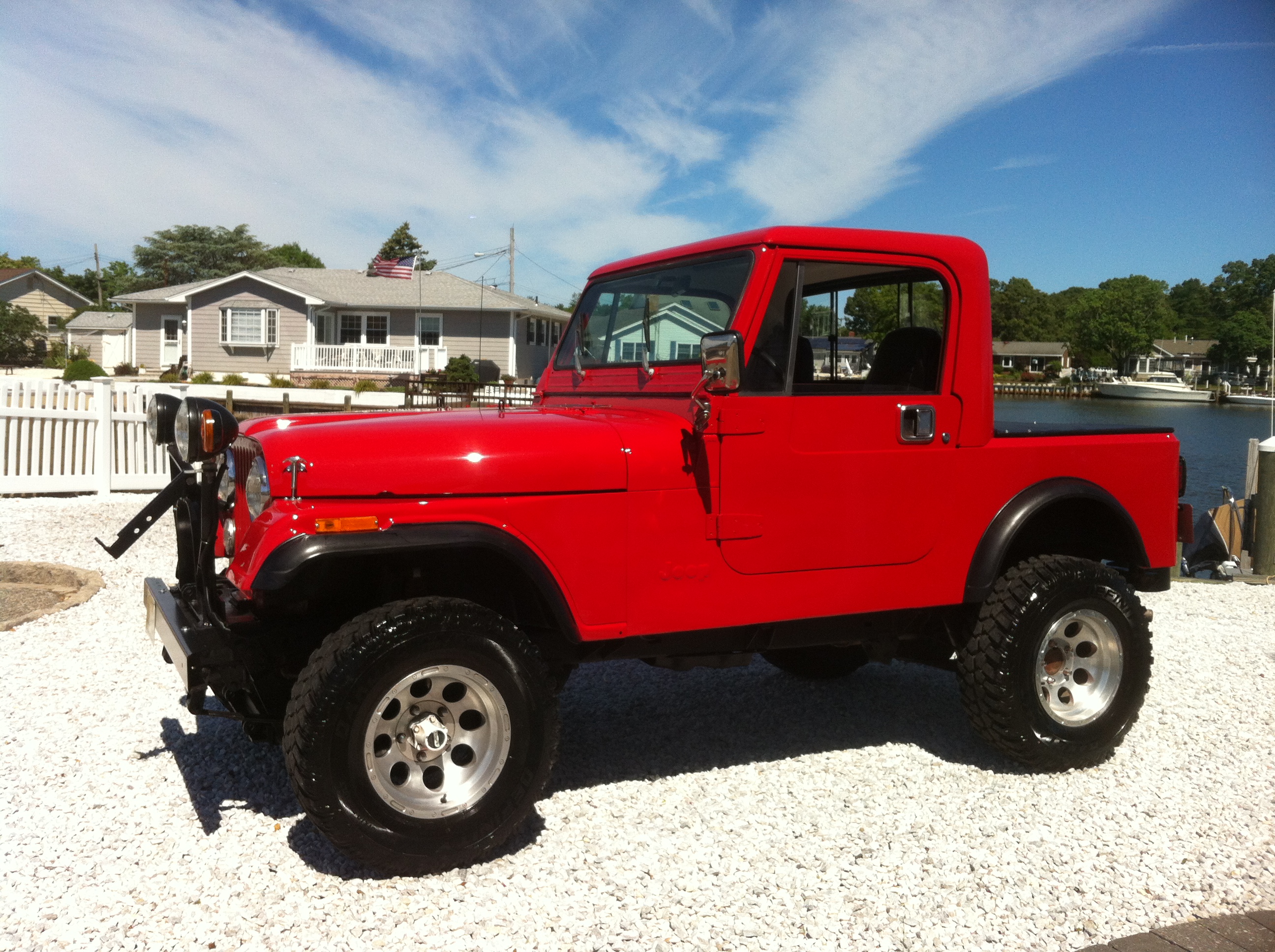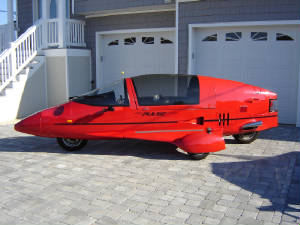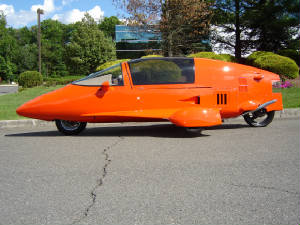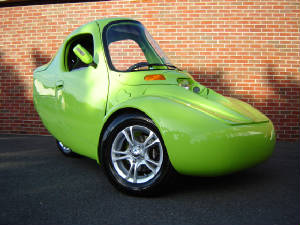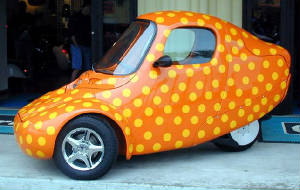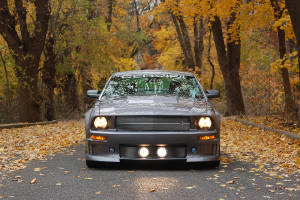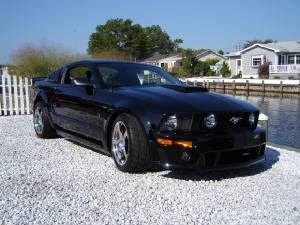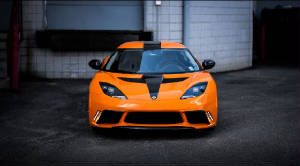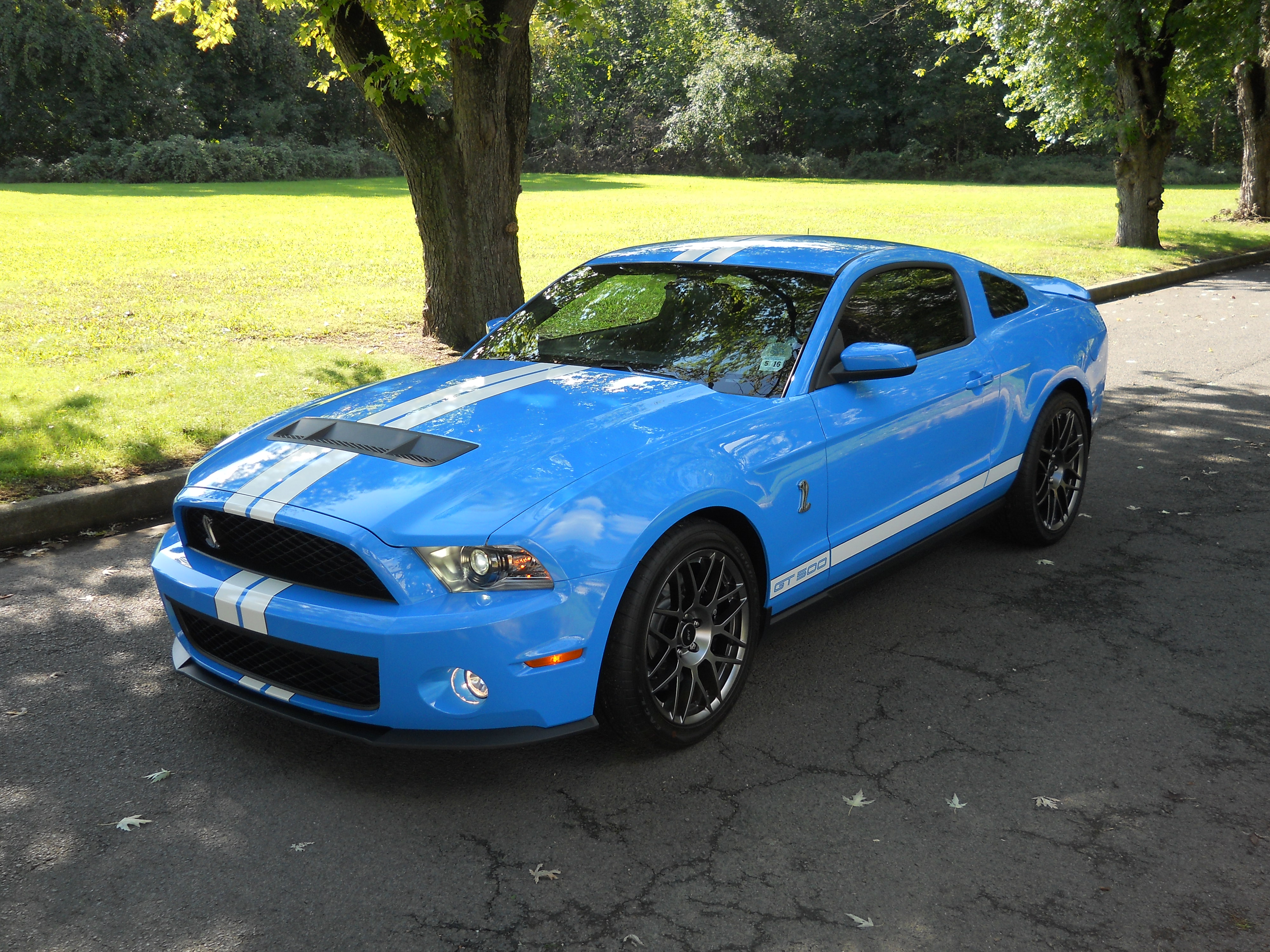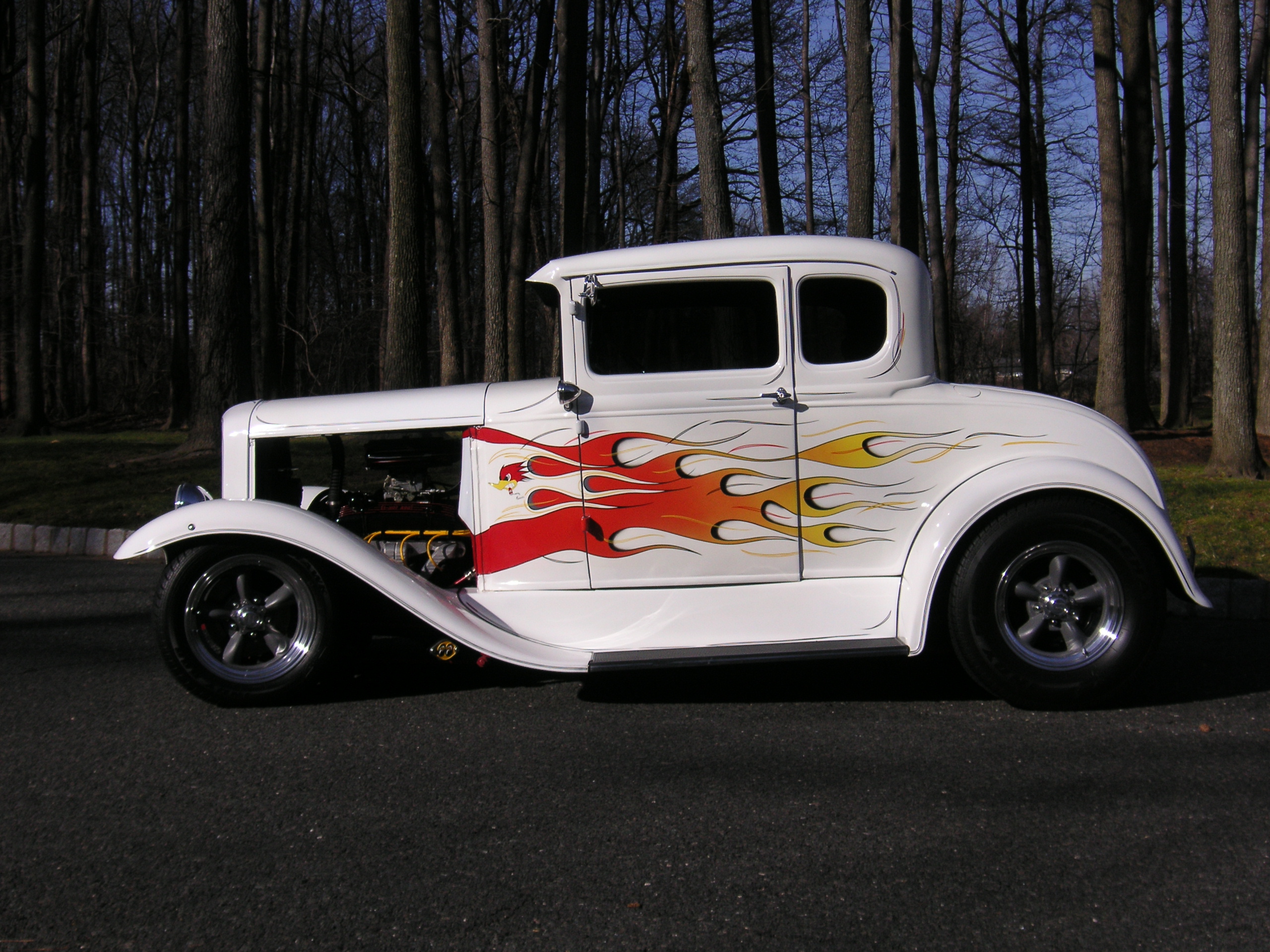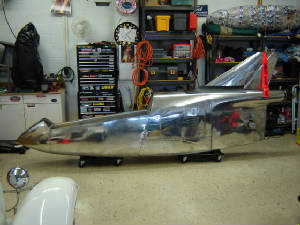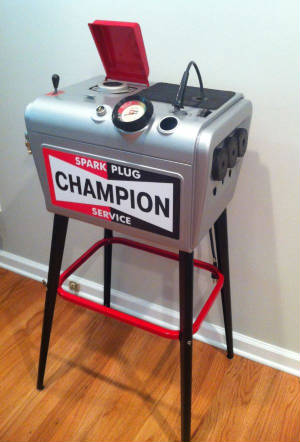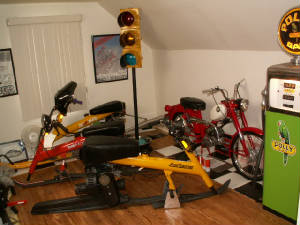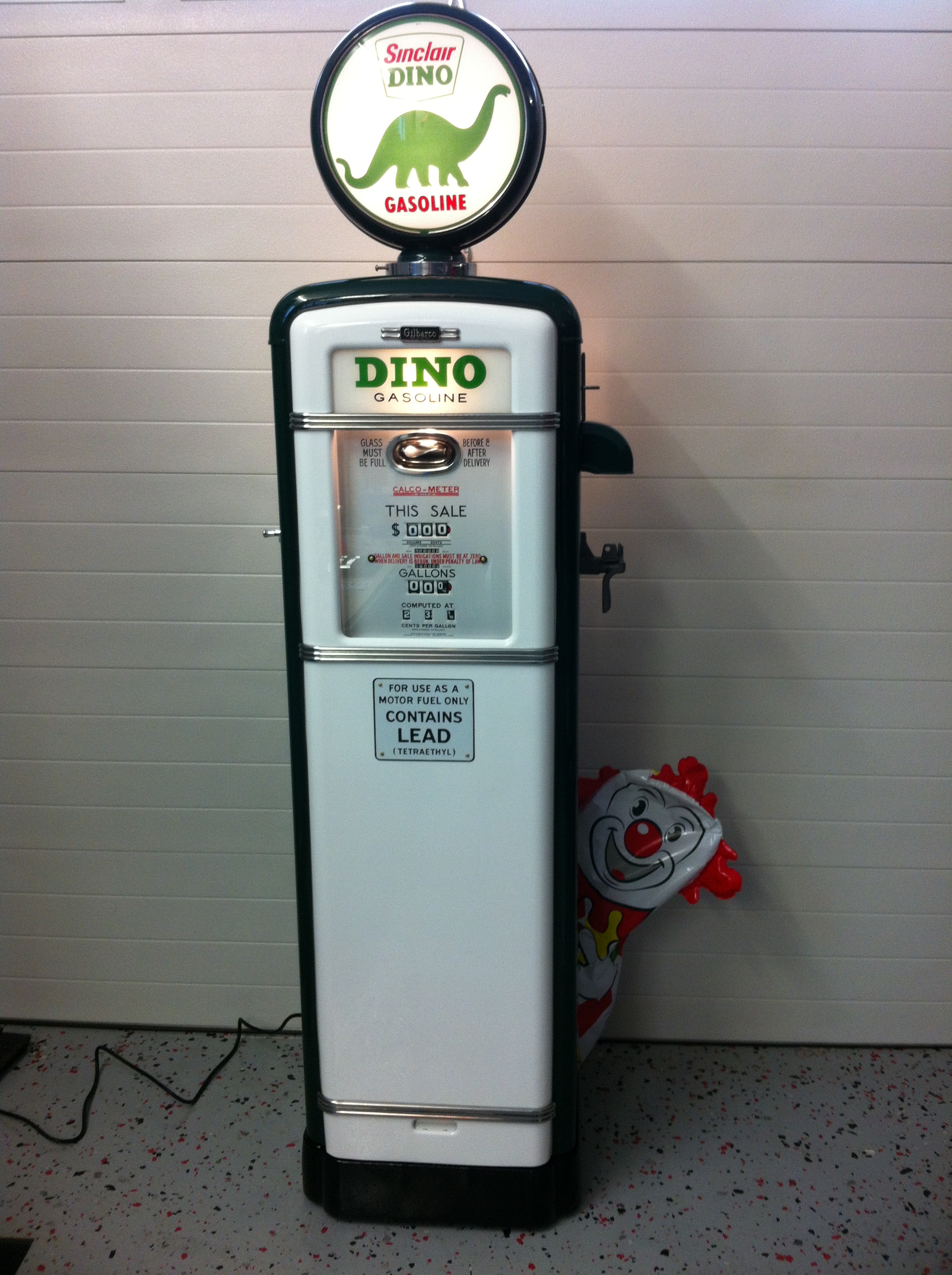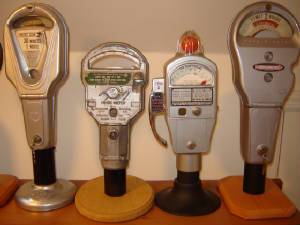 If you want to see some of these cars in action, click on the WellsBros. Streetrods Youtube link below, it will take you to our Youtube video builds. That will give you an idea of what we've done and you can see our toys driving down the road.
Come on...... Click the link above and see what we've done!! :)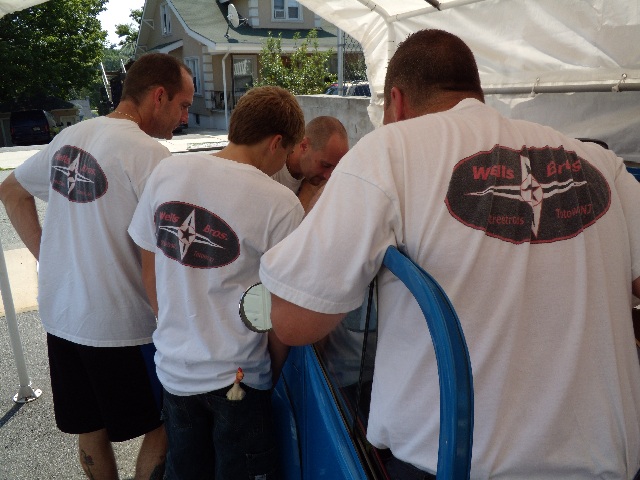 See ya on the next build!
(Rubber chicken in back pocket not included)