Here's an all original 1985 Pulse Litestar.
It was designed by Jim Bede and built by the Owosso Motorcar Company in Michigan.
This one has a 400cc Yamaha engine. It registers as a motorcycle since only 3 wheels touch the ground at one time.
However, they drive very similar to a car.
Only 347 Pulses were built.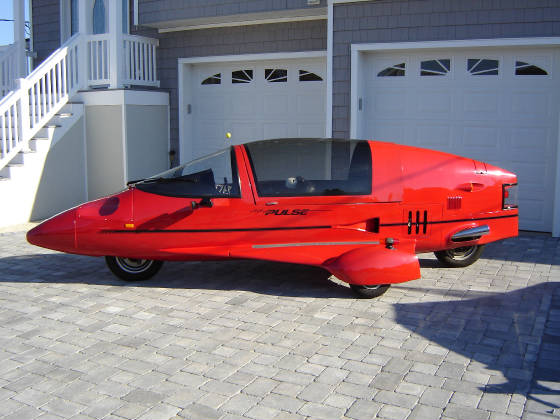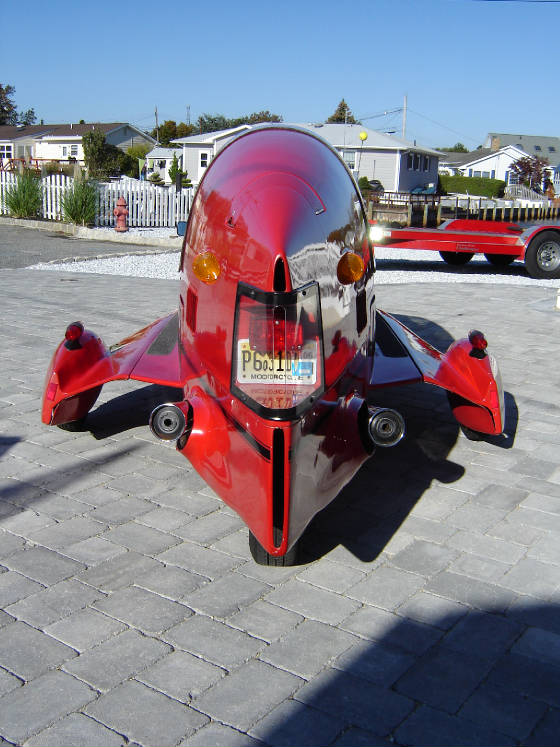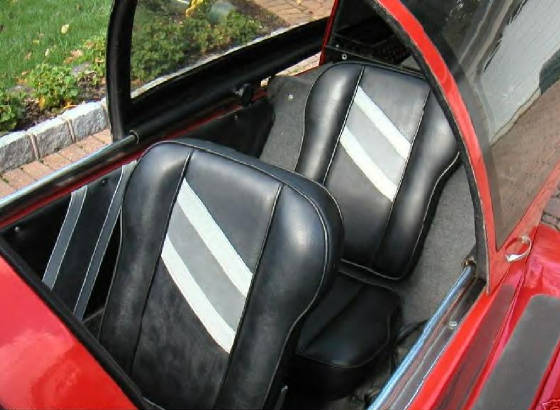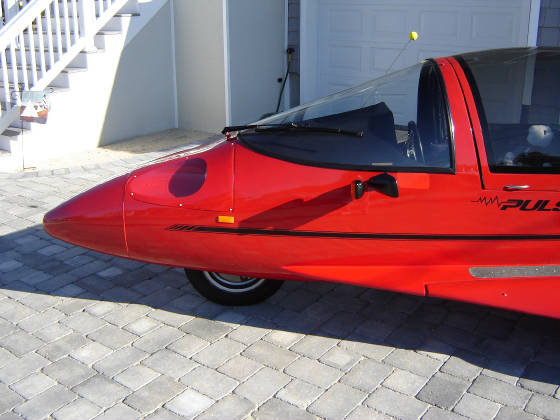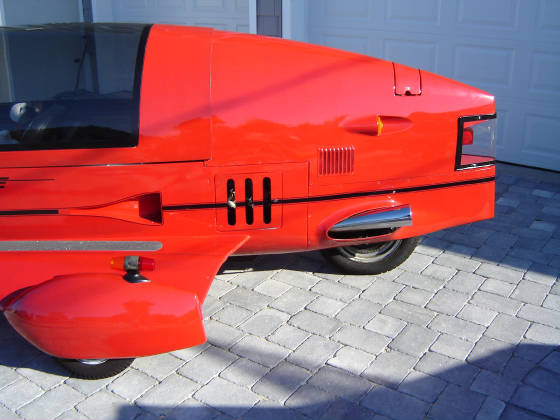 If you want to drop us a line, email me at ckr1@aol.com