WellsBros. are known to have a problem in getting rid of our toys. Once we build 'em, we don't want to sell them!
But, sometimes you just have to let them go to make room for the next one. Here's some that have gotten away: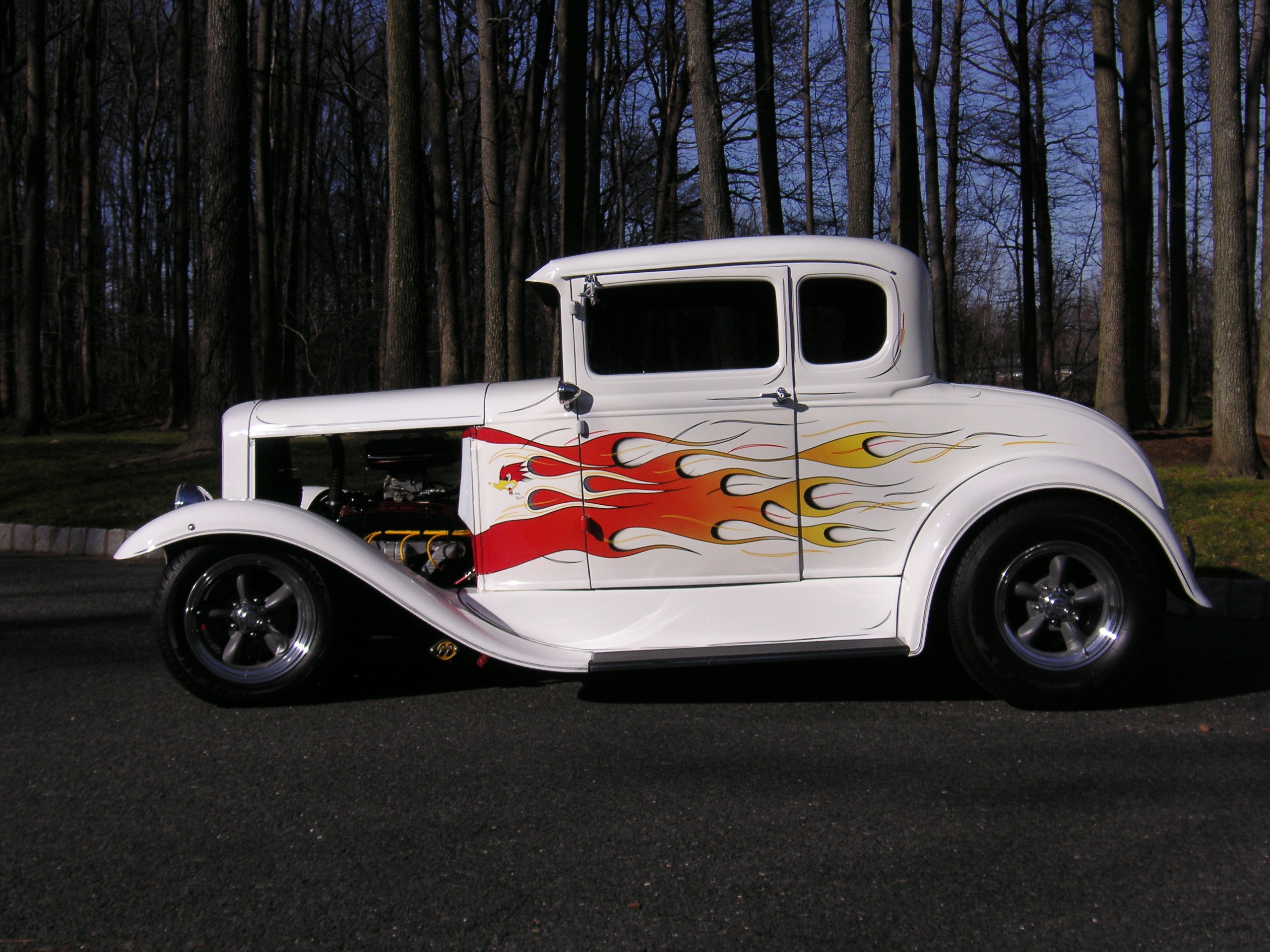 1930 Model A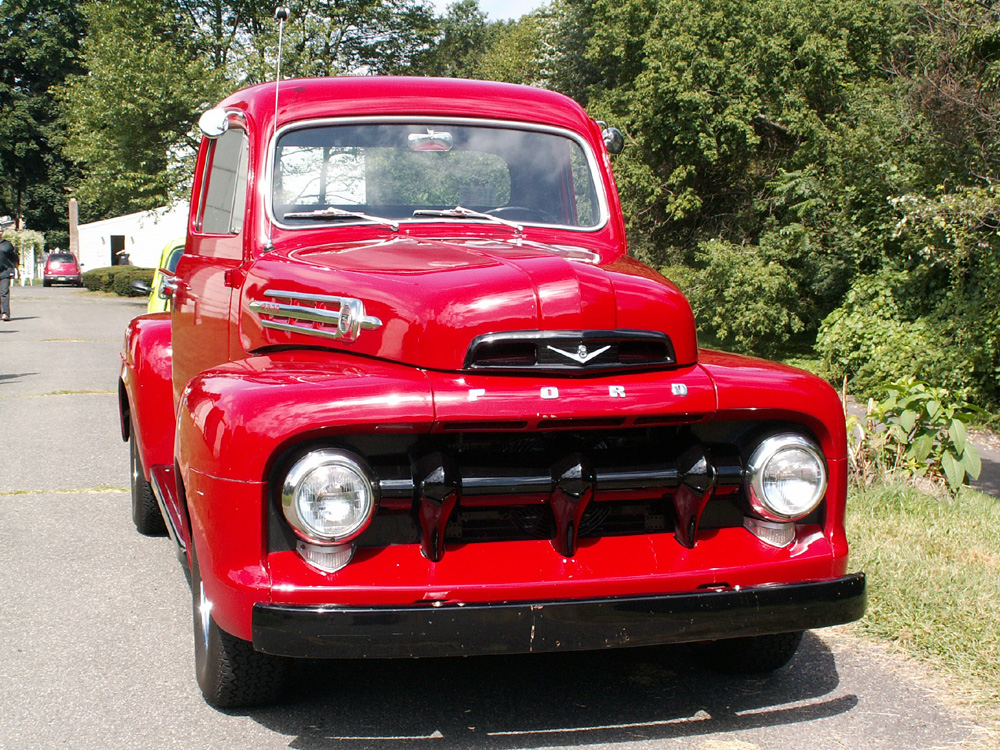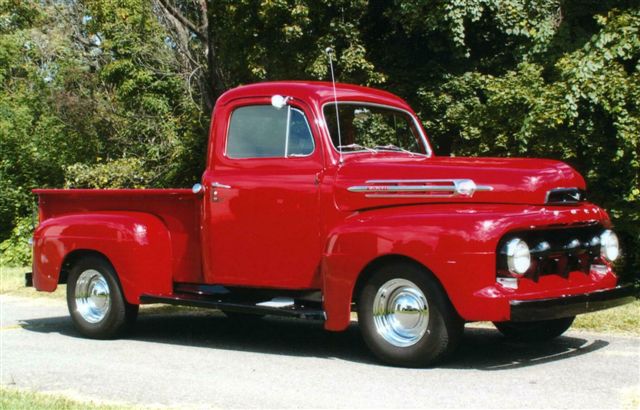 1952 Ford F-1 truck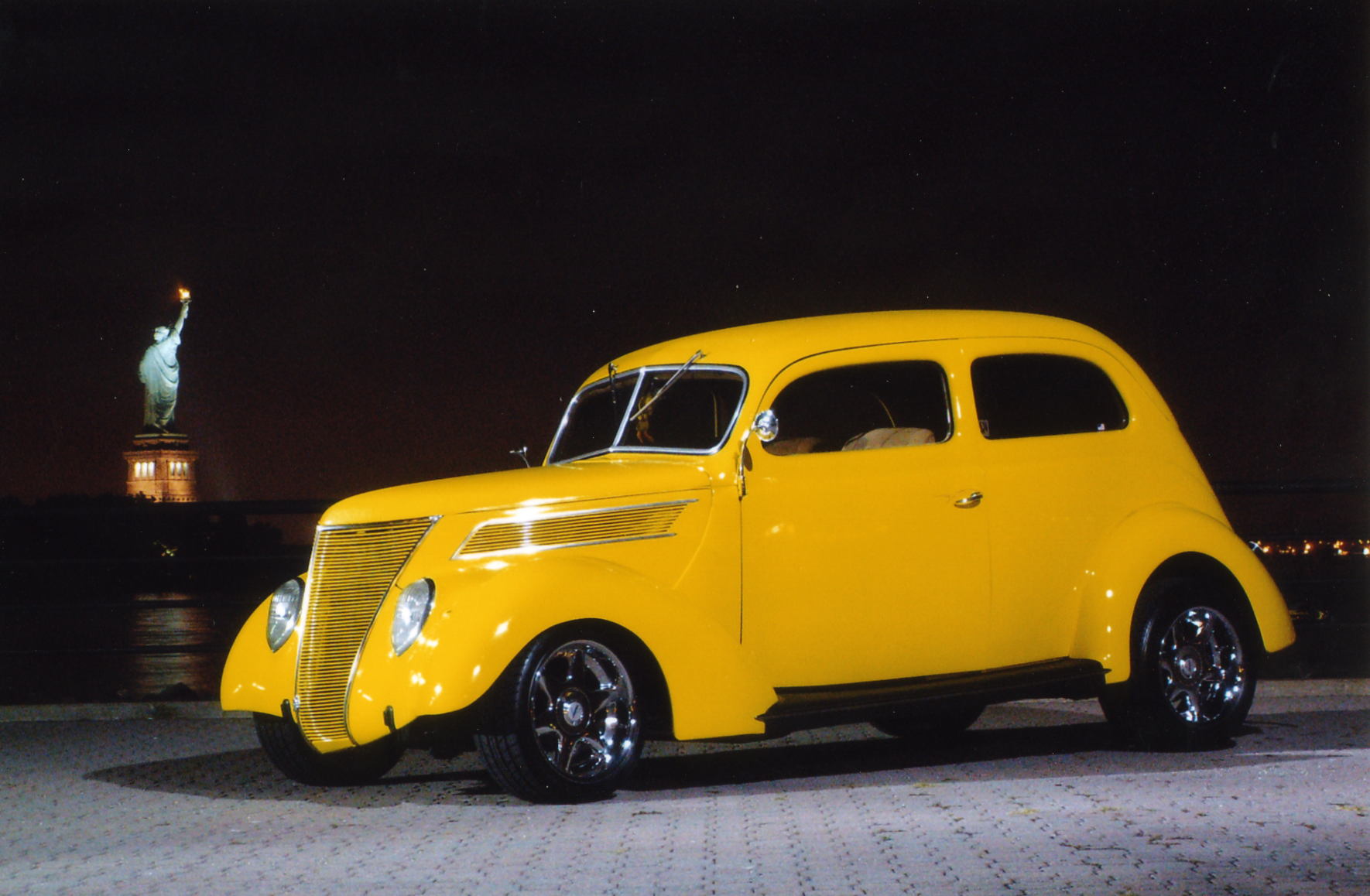 1937 Ford "tweety"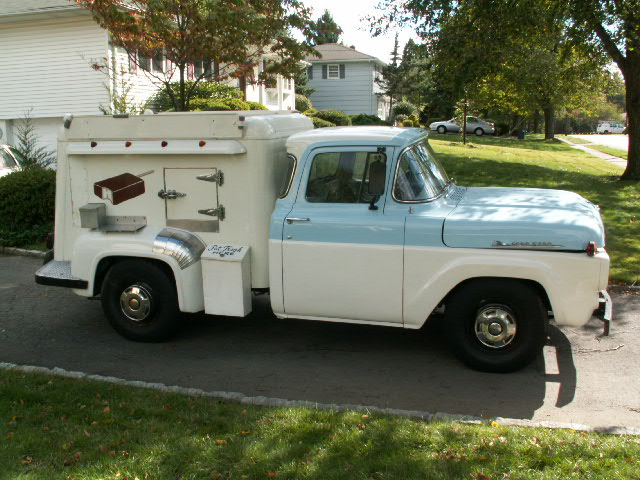 1958 Ford Ice Cream truck
I know, you're asking "why"? We don't know either since we don't sell ice cream!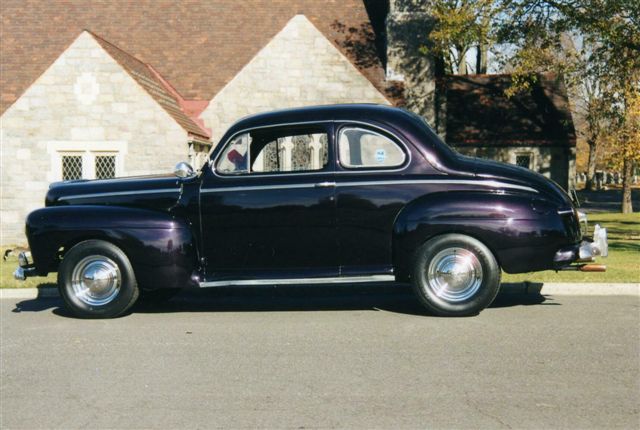 1946 Ford Coupe with a Flathead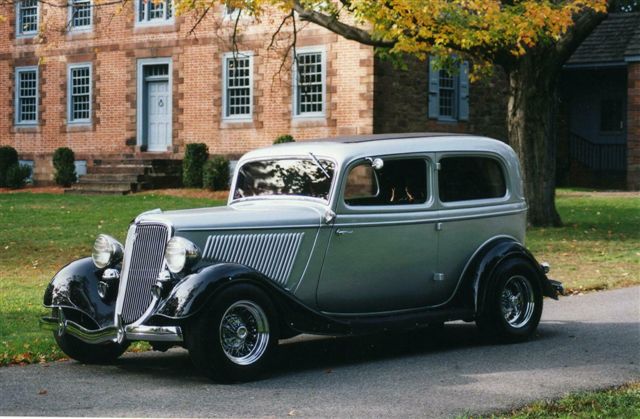 1934 Ford with a 327
If you want to drop us a line, email me at ckr1@aol.com