A while back, we picked up a 1986 Pulse Litestar, one of 347 built by the Owosso Motor Car Company.
The original plan was to just make it roadworthy, but that changed when we realized how much work it would take. Unfortunately, it had sat outside under a tarp for roughly 10 years and was pretty rough.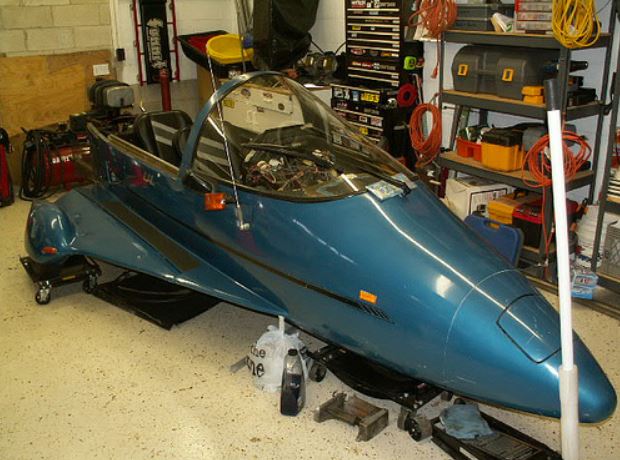 After a lot of hard work, this is what it looks like now: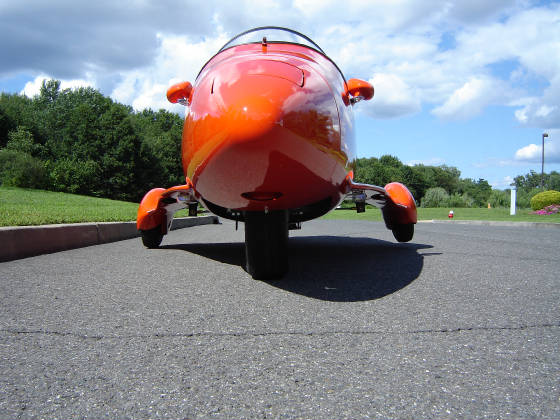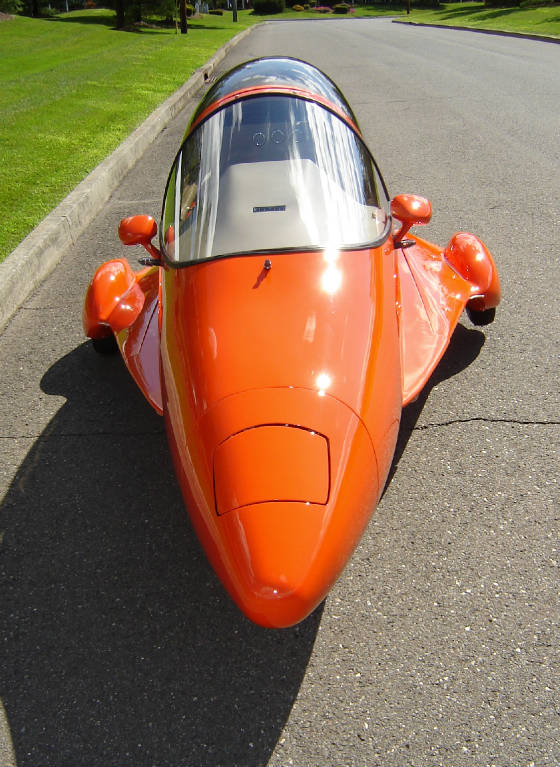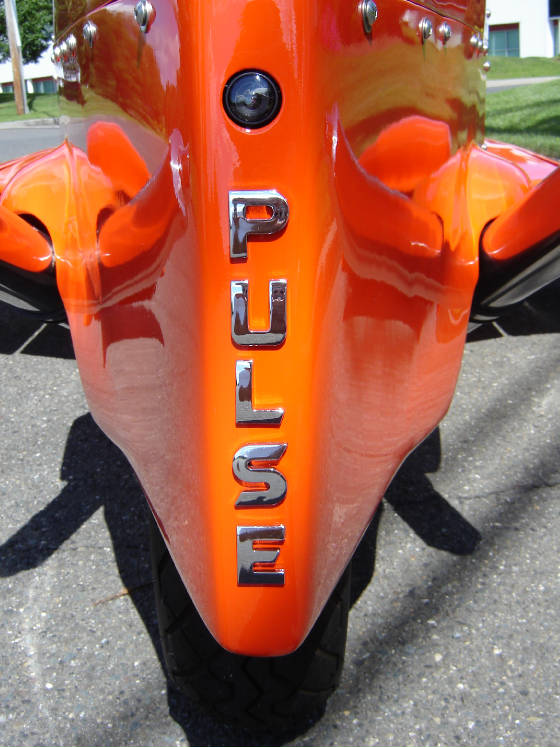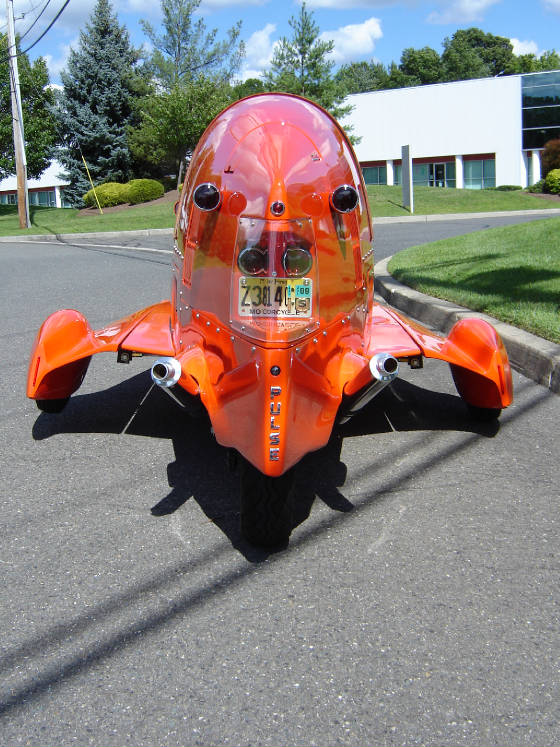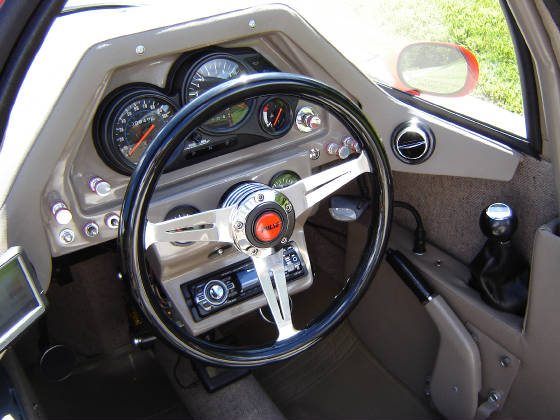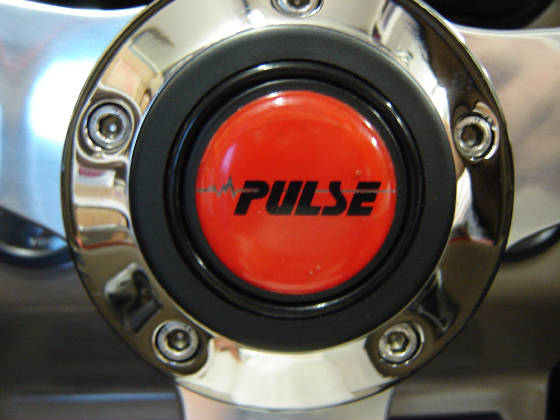 Our Pulse was even invited to be displayed at the NY AutoShow!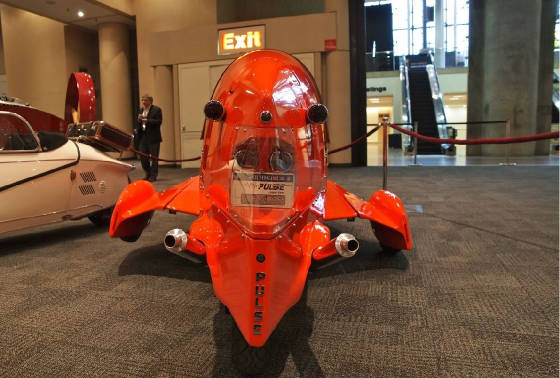 If you want to drop us a line, email me at ckr1@aol.com