This is a 1972 Bede BD5 Jet.
It is the smallest jet ever built. They weigh roughly 350lbs with the engine installed and would go 300MPH.
We bought this a few years back to build similar to a Pulse Litestar since at the time we couldn't find a Pulse for sale. Our plans, since we aren't pilots and can't fly it, is to build it into a road vehicle. We'll build a frame and add a motorcycle powerplant. It's one of our future projects...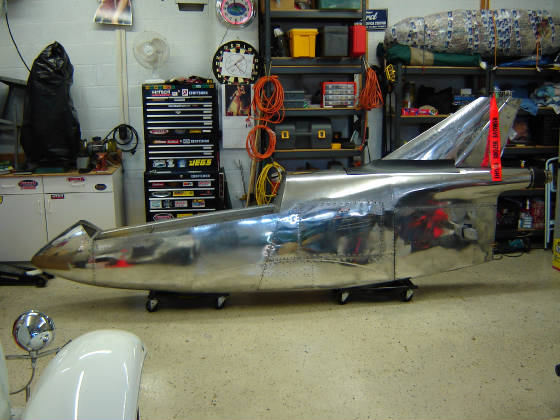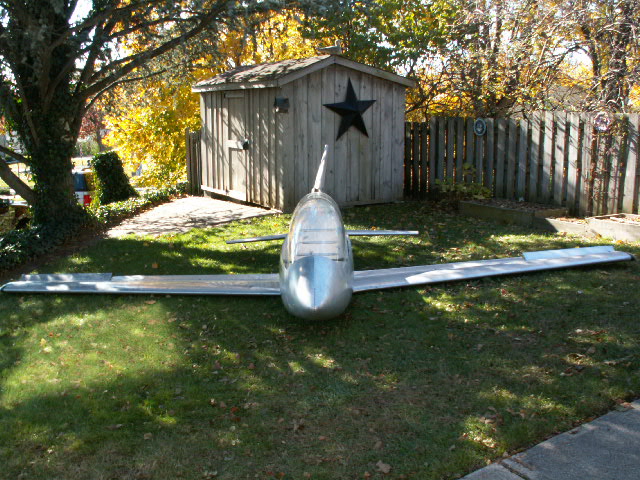 Here's another one we plan to restore soon.
Its a 1959 Cutter boat with a vintage Mercury "Tower of Power" motor.
It reminded us of the finned cars of yesteryears.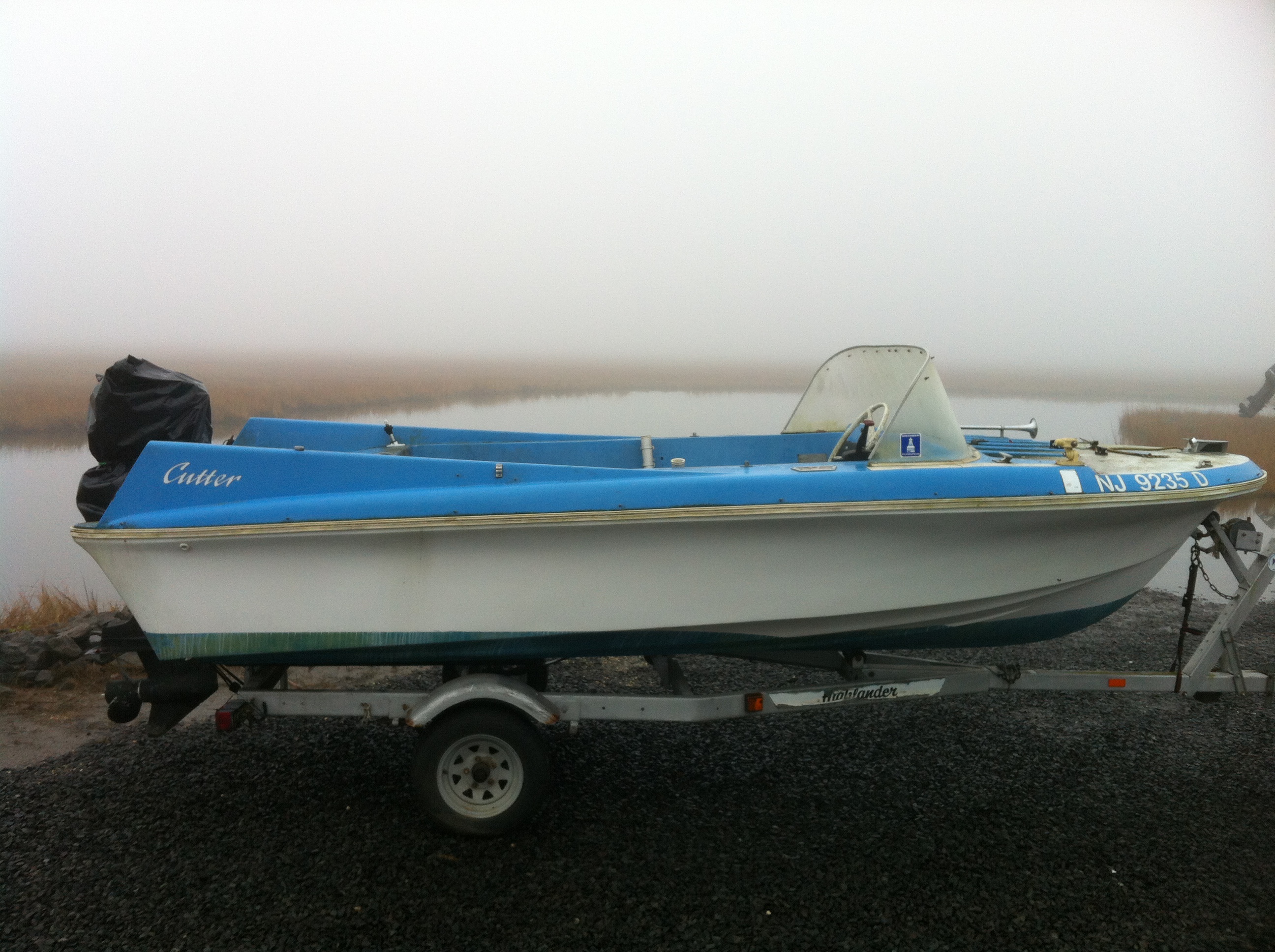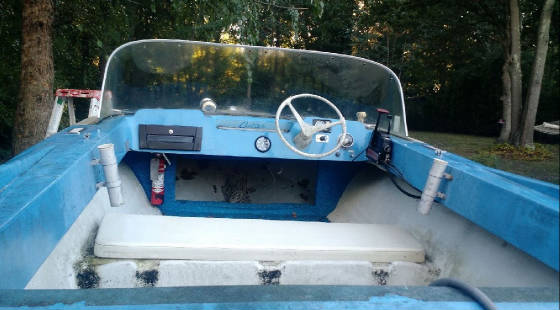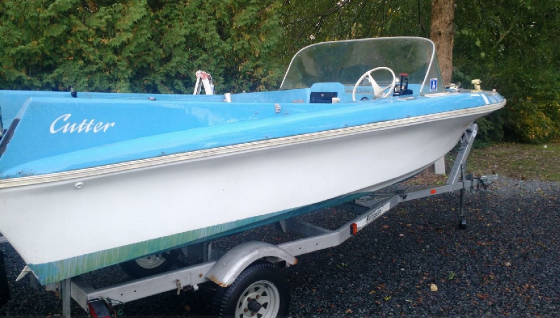 If you want to drop us a line, email me at ckr1@aol.com